Originally from Hyderabad, Neha Chaudhary-Kamdar is a writer who currently lives and works in Berkeley, California. She has a Ph.D. in film studies, and enjoys good books, good wine, good (and bad) cinema, the company of cats, and sometimes even the company of interesting people. She writes a blog here.
"I love writing fiction because I've made up stories all my life," says Neha, "and because I love the thrill of stringing words together to make a powerful, beautiful sentence. But most of all, I love writing fiction because I find it to be a way of living so many different lives at the same time. That moment when you're taking a walk, or stuffing your face with your favourite dessert, and suddenly it occurs to you what your character would do or say or wear in a particular situation? That's the best part."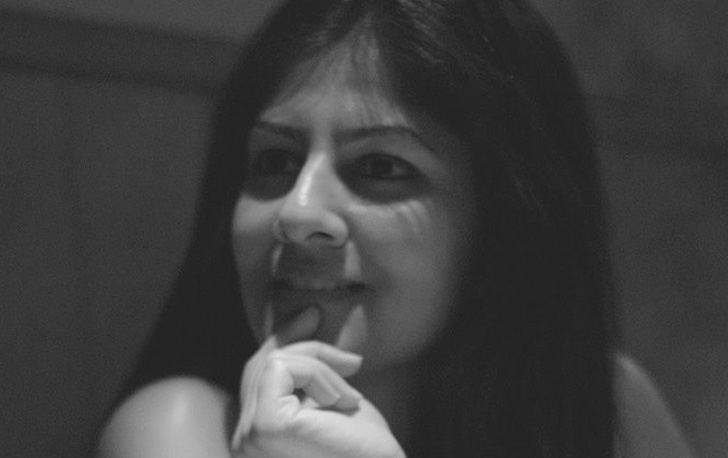 ABOUT HER WORKSPACE
The only tool Neha really needs is a laptop, and for that reason her work nook is small. But there are a few other things that she must have:
1) A space for her books: "I often read multiple books at a time. There's so much to learn in other people's work, and sometimes a line, a paragraph, or a character can really inspire you, or even help you unravel the knots in your own writing."
2) Her cats: "Because I'm a crazy cat person."
3) Some inspiration: "Writing is hard. Not just because telling a story is goddamned difficult, but because it's a career choice that makes you question yourself. Often. So I put my stationery in a mug that says 'I am a great writer', along with a bunch of other quotes meant to get your chin up. It's cheesy, but I love it!"
4) Levity: "Because humour makes everything better."
GALLERY