211 Studio is an illustration and design studio in Delhi started by Ayeshe Sadr and Ishaan Dasgupta.
"We basically do a lot of illustration-based work," says Ishaan. "We love doing children's books as they allow for a lot of fun,​ visually, and ​also​ ​because we love ​the power of ​ ​stories.​​ Also, since our approach to work is so informal and playful, children's books seem like a natural outlet. ​Apart from that we really love illustrating for just about anything, from quirky wedding cards, to posters, invites, packaging, and even some branding.​"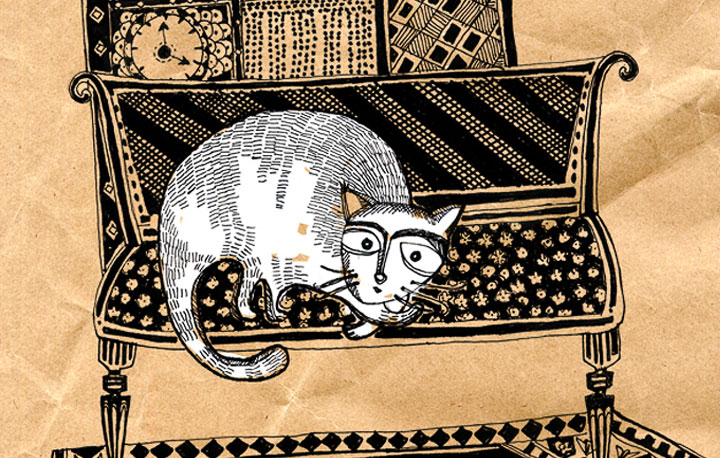 ABOUT THE WORKSPACE
"We ​love doing things by hand, and try to keep the computer work to the necessary minimum," adds Ishaan. "​We enjoy the errors, textures, and rawness that hand-work can create, which is pretty hard to replicate on the computer." The duo works out of a messy, small studio amidst a beautiful green Mehrauli forest.
GALLERY